Commercial and Corporate Law Expert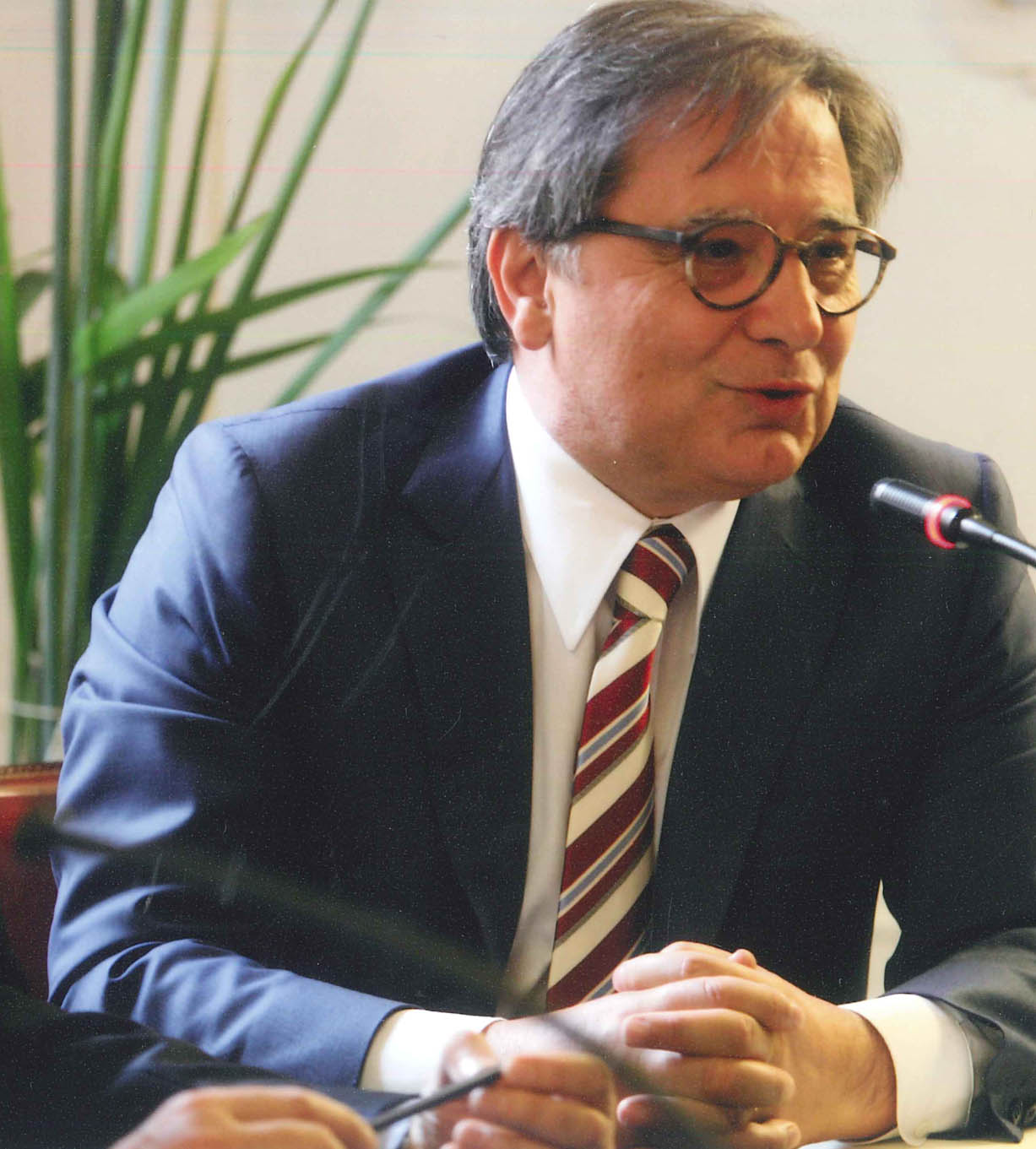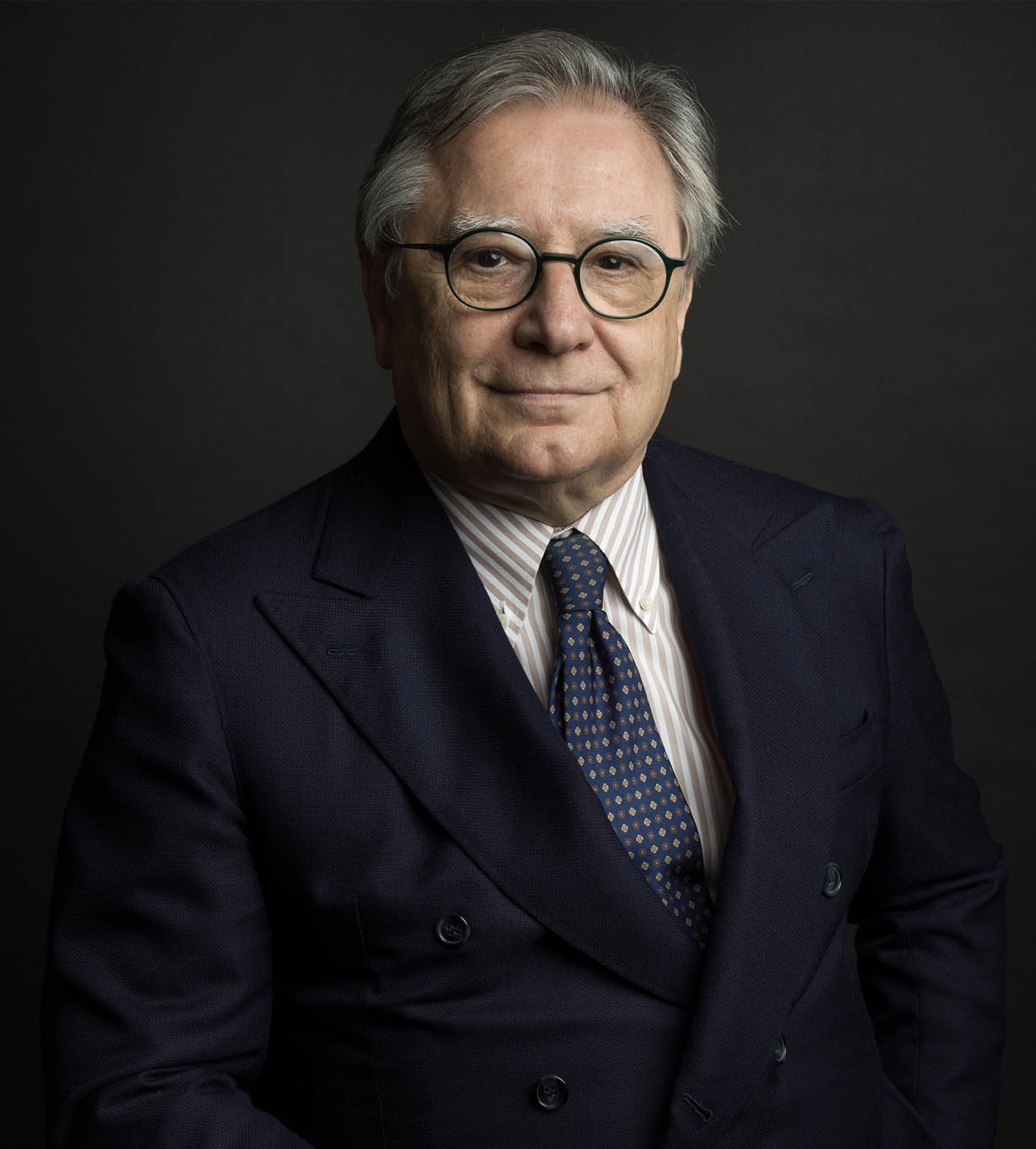 Founder and senior partner of L/A Law Firm, Lambertini & Partners, with offices in Verona, Vicenza, Milan and Rome.
Lamberto Lambertini is a corporate law expert and has a deep experience on every field of corporate governance, with a particular focus on family businesses.
He sits in selected board of directors, with the position of independent director.
During his career he has distinguished himself in corporate litigation.
L/A Law Firm is also specialized in M&A, business crisis and contractual assistance.
Personal
profile
The love for books and cycling is not essential to be a lawyer, but it helps.
Books, especially those about literature, history and philosophy, offer a great amount of ideas and knowledge, thus contributing to cleverly deal with all the social, economic and human conflicting demands arising from his legal function.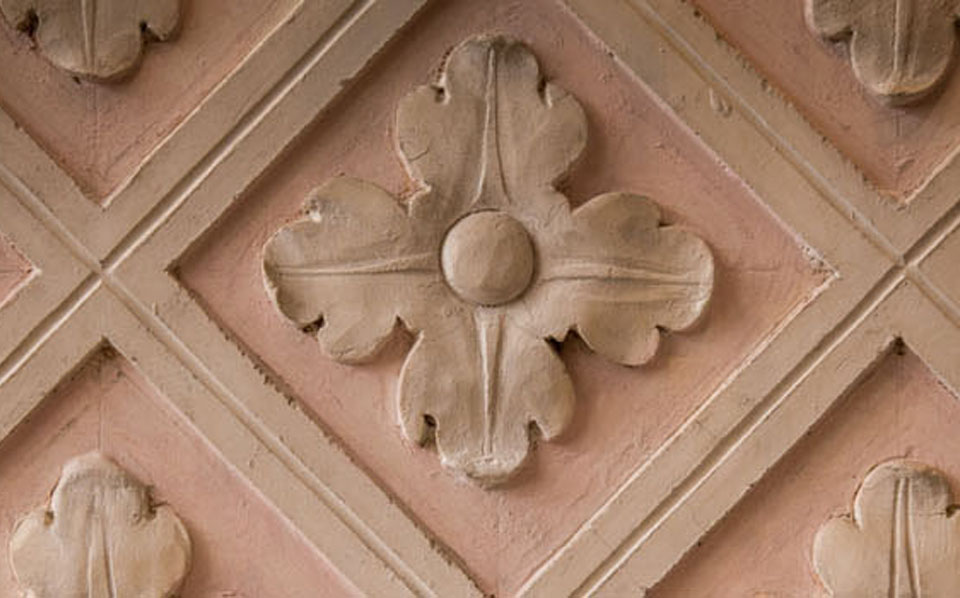 Main videos from web
Interviews, conferences and seminars by Lamberto Lambertini
MILANO
Via Palestro, 6, 20121
Tel. 02.76316831
Fax. 02.76398627
ROMA
Palazzo delle Assicurazioni Generali di Venezia
Piazza Venezia, 11, 00187
Tel. 06.6991603
Fax. 06.6991726
VERONA
Palazzo Canossa
Corso Cavour, 44, 37121
Tel. 045.8036115
Fax. 045.8034080
VICENZA
Corso Palladio, 89, 36100
Tel. 0444.547898
Fax. 045.8034080