Commercial and Corporate Law Expert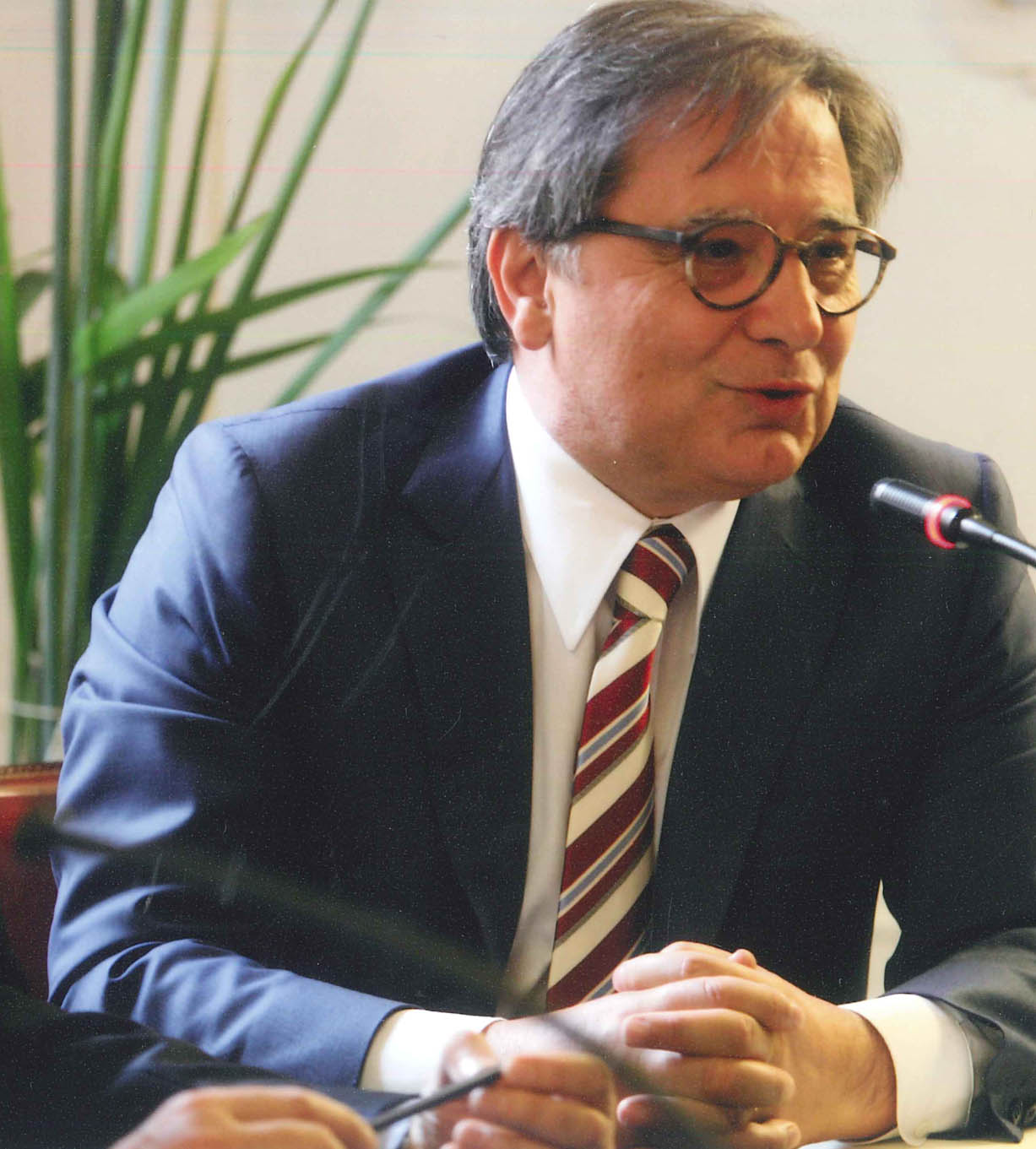 Lamberto Lambertini is Member of the Bar since the year 1977. Since 1991 he is signed to the Register of Counsel for Defense in the Italian Supreme Court and authorised to practice before higher courts.
Lamberto Lambertini, an expert of commercial law, founded the Legal Office Lambertini & Associates in 1985, which is located in Milan, Rome, Verona and Vicenza.
Personal
profile
The love for books and cycling is not essential to be a lawyer, but it helps.
Books, especially those about literature, history and philosophy, offer a great amount of ideas and knowledge, thus contributing to cleverly deal with all the social, economic and human conflicting demands arising from his legal function.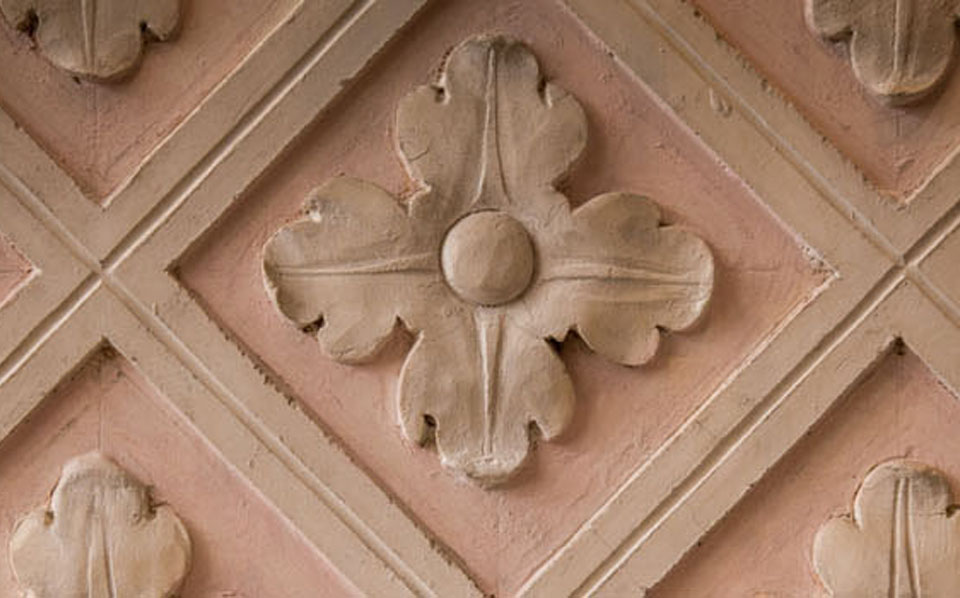 Main videos from web
Interviews, conferences and seminars by Lamberto Lambertini
LAMBERTINI E ASSOCIATI LEGAL OFFICE PRESENTATION
Interview with Lamberto Lambertini
MILANO
Via Palestro, 6, 20121
Tel. 02.76316831
Fax. 02.76398627
ROMA
Palazzo delle Assicurazioni Generali di Venezia
Piazza Venezia, 11, 00187
Tel. 06.6991603
Fax. 06.6991726
VERONA
Palazzo Canossa
Corso Cavour, 44, 37121
Tel. 045.8036115
Fax. 045.8034080
VICENZA
Corso Palladio, 89, 36100
Tel. 0444.547898
Fax. 045.8034080